If you are looking for a little extra warmth inside your tent, we are happy to be able to provide heating options. We offer 80M BTU heaters which are equipped with a thermostat to allow you to set the temperature to your comfort. Warm air is then ducted in underneath the sidewalls of the tent.
Propane is provided with all heater rentals but a standard power supply is also required. In order to be effective, side walls are required for tents equipped with heaters.
See the table below for recommended heater requirements based on tent dimensions and exterior temperature.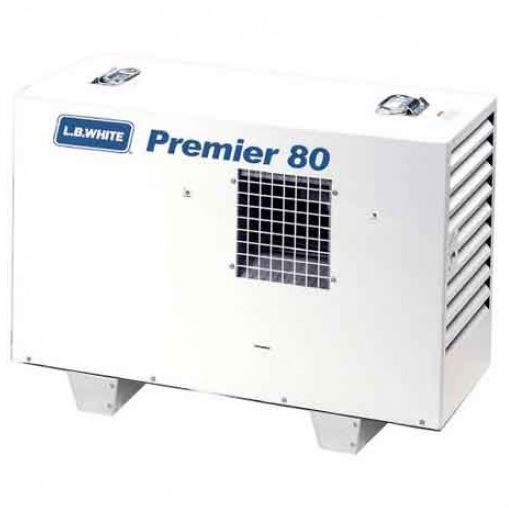 80K BTU Heater – $300.00
| Tent Size (10m-wide Tents) | Heater Recommendation (15°C Exterior Temperature) | Heater Recommendation (10°C Exterior Temperature) | Heater Recommendation (5°C Exterior Temperature) |
| --- | --- | --- | --- |
| | | | |
| 10m X 9m | 1x 80M BTU Heater | 1x 80M BTU Heater | 1x 80M BTU Heater |
| 10m X 12m | 1x 80M BTU Heater | 1x 80M BTU Heater | 1x 80M BTU Heater |
| 10m X 15m | 1x 80M BTU Heater | 1x 80M BTU Heater | 2x 80M BTU Heater |
| 10m X 18m | 1x 80M BTU Heater | 1x 80M BTU Heater | 2x 80M BTU Heater |
| 10m X 21m | 1x 80M BTU Heater | 2x 80M BTU Heater | 2x 80M BTU Heater |
| Tent Size (12m-wide Tents) | Heater Recommendation (15°C Exterior Temperature) | Heater Recommendation (10°C Exterior Temperature) | Heater Recommendation (5°C Exterior Temperature) |
| --- | --- | --- | --- |
| | | | |
| 12m X 12m | 1x 80M BTU Heater | 1x 80M BTU Heater | 2x 80M BTU Heater |
| 12m X 15m | 1x 80M BTU Heater | 1x 80M BTU Heater | 2x 80M BTU Heater |
| 12m X 18m | 1x 80M BTU Heater | 2x 80M BTU Heater | 2x 80M BTU Heater |
| 12m X 21m | 1x 80M BTU Heater | 2x 80M BTU Heater | 2x 80M BTU Heater |
| 12m X 24m | 1x 80M BTU Heater | 2x 80M BTU Heater | 2x 80M BTU Heater |